MSKPU students' visit at the LPP Headquarters in Gdańsk.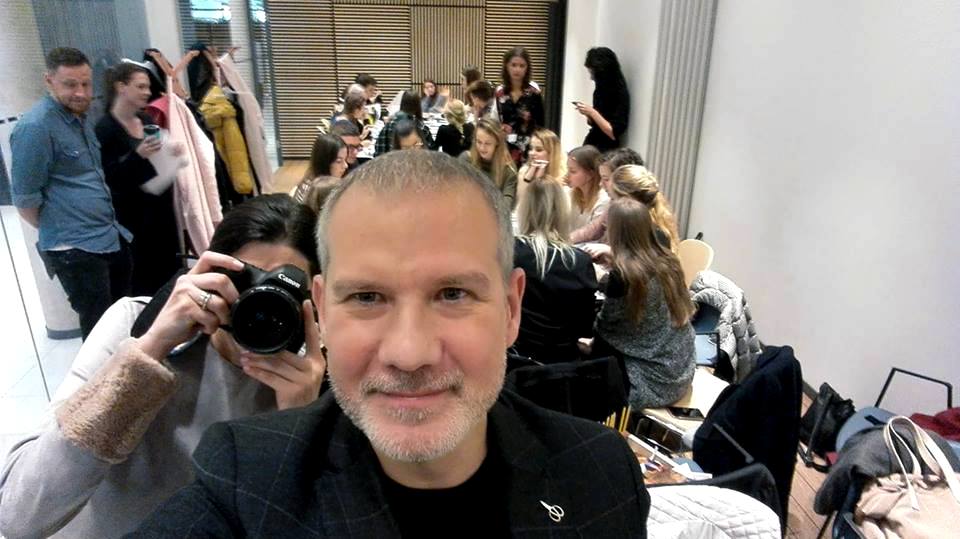 Sightseeing, experiencing, workshops.
Great experience from the source of an enormous company which has achieved international success!
We met many graduates of our school there. What a joy!
We appreciate LPP for their hospitality and extremely useful time! Thank you LPP!
It's worth being at MSKPU! Cool!