Our graduates in the semi-final of FFA 2018!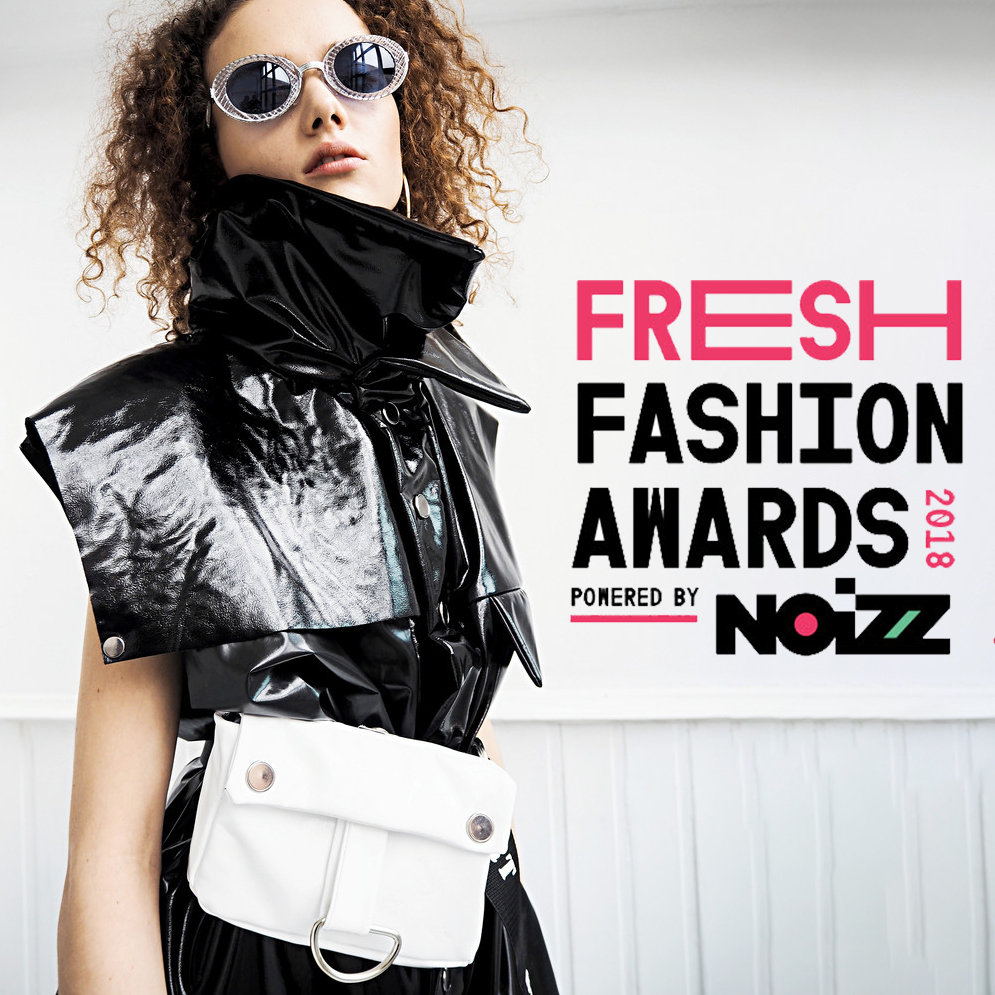 The jury of the Fresh Fashion Awards 2018 selected the best applications. This year, in addition to 10 proposals from the Fashion category, there are 3 additional ones from the new Accessories category.
One vote can be cast in both the Fashion and Accessories categories . The designer, who in his category, will obtain the largest number of votes, will receive a special audience award. Among the selected was Pola Bogdańska, this year's MSKPU graduate with the BAD HABITS collection and KAS KRYST which has already won high critical acclaim. The awards ceremony will take place on April 10 during the Fresh Fashion Awards in Warsaw.
The main prize in the FFA competition for fashion designers is the annual participation in the #shapers international program initiated by Noizz. The program supports expressive personalities and exceptional artists whose works are published on Noizz websites in six European countries. The winner of the competition will also receive a promotional campaign at Noizz.pl, worth PLN 250,000.