Important Information!
The exclusive MSKPU Diploma Show from the academic year of 2017/2018 is a guaranteed event for all students who obtaining the MSKPU Diploma.
Diploma Show 2018: https://mskpu.pl/en/pokaz-dyplomowy-mskpu-2018/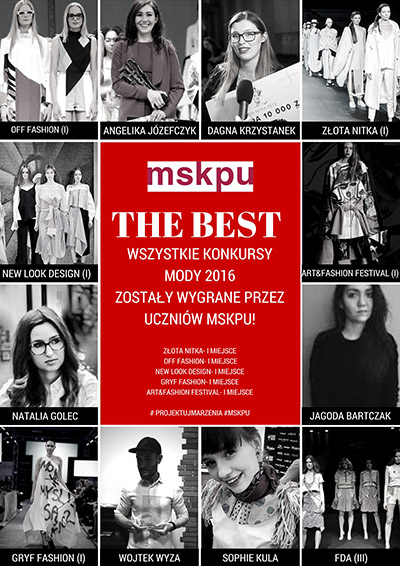 Contact Information
MSKPU is located in the center of Polish business and art in Warsaw. There is no better place for establishing industry contacts, professional development or opening up your clothing brand. The boutiques of leading Polish designers, media editorial and the environment of Polish show business are conveniently located here.
Find us:
Contact details:
ul. Okólnik 11a (lokal 2),
00-368 Warsaw
Tel/fax: + 48 22 299 66 47
info@mskpu.com.pl
The office is open Monday – Thursday, in the hour between 10.00 – 15.00.
We kindly inform you that during the holiday season the office is open from 10.00 -14.00.