FDA Press Meeting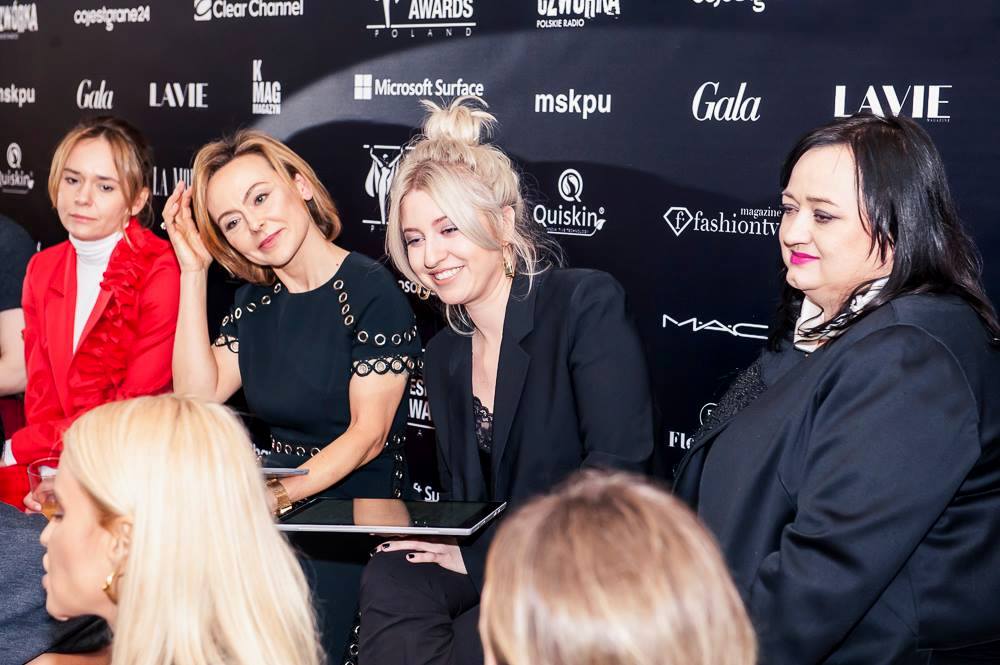 On 11/01/2018, an FDA press meeting was held at the Florentin restaurant in the Indigo Warsaw hotel in Warsaw.
The announcement was made there about the ninth edition of this excellent competition.  MSKPU has partnered up with this competition from the get go!
The school gives out a cash prize which isn't trivial, as much as PLN 15,000 and scholarships for the awarded laureates.
This year's competition slogan is "Tribute to Nature", so it is both a very endearing and an extensive topic.
The conference aroused great interest of the media, great attendance and high activity of jurors, who initiated lively conversations. There was a vivacious discussion about ecological fashion, effective online sales and being inspired by nature.
Here are some photos from this event 🙂