The following inspiring workshops with Alberto Campagnolo included a wealth of marketing knowledge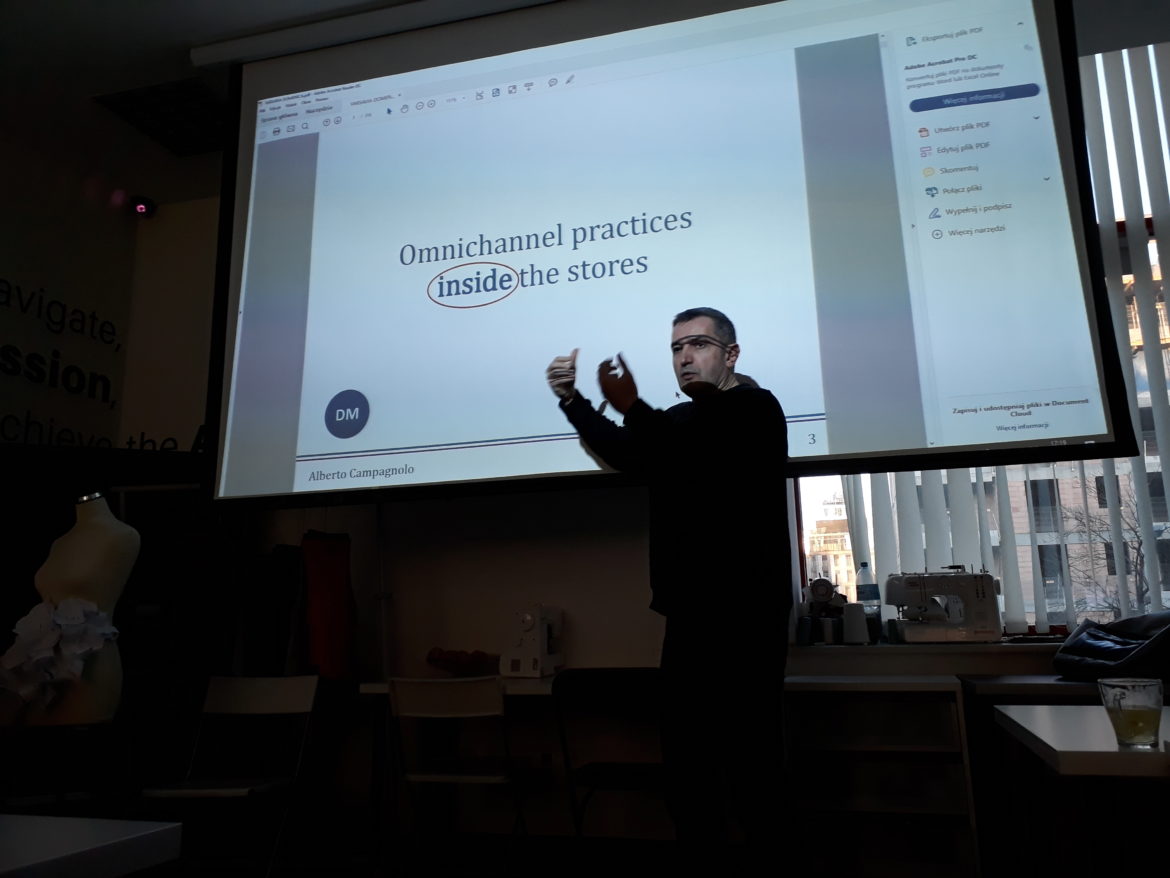 This is another workshop with the charismatic Alberto Campagnolo, where the audience had the opportunity to learn about marketing from the master himself, Alberto Campagnolo, who for almost 10 years worked directly with Giorgio Armani in the marketing department GA, at the headquarters in Milan. The workshops he conducted in March last year were met with such great popularity that he decided to visit Poland once again.
The workshops were focused on the marketing of luxury goods. As Alberto once said in an interview for FashionPost.pl, " For me luxury is something priceless, it is the opportunity to reconcile who I am with doing what I love. I think it's important to surround yourself with what we love and admire. This feeling has little to do with the amount of money or the value of the clothes worn. This is my personal point of view on luxury.
He talks about teaching itself: Young people often do not realize their potential, hide or sabotage their talent, live in a very loud world, exposed to millions of stimuli and the flow of information. That is why they need someone like a coach, who will aid them in finding a goal and help them in both focusing and achieving them . My job is to free the potential of young people and tell them that they should not be afraid of doing what they do best. (…) Not every designer must be a type of star. In my opinion, the fashion industry does not have to be so burdensome, it is simply a business that needs to be mastered, sometimes with the help of other people.
Thank you for your attendance!