Registration
Below are the fields to be filled in. Tips on document formats are on the right.
ATTENTION, PLEASE MAKE SURE THAT THE APPLICATION QUESTIONNAIRE HAS A PHOTO OF THE CANDIDATE IN THE TOP RIGHT CORNER.
Hints
Please name the files with your name and surname, as well as the type of document, e.g.: Anna Kowalska Proof of payment.pdf
The maximum file size is 5mb.
Completed candidate questionnaire: with an attached photo, JPG or PDF format
Proof of recruitment payment: PDF format
A valid photo should contain: white/very light background, full face (frontal), visible neck and part of the shoulders. The photo should be in color and the face should occupy 70-80% of the photo. Light makeup acceptable.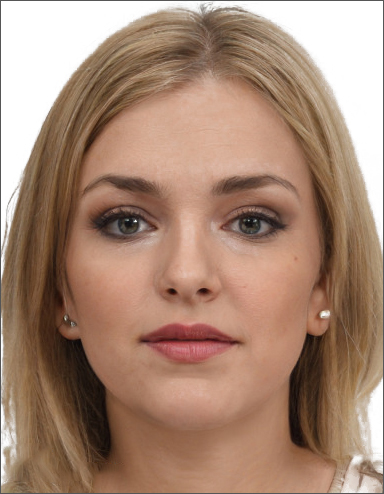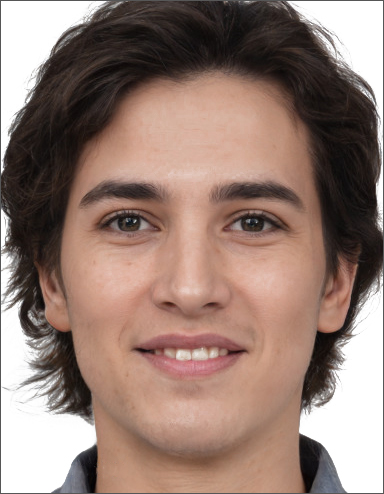 Please note that the recruitment process begins when you submit your online application and ends only when all documents are delivered to the MSKPU secretariat. The recruitment process is not a reservation of a place in MSKPU – only completed applications are taken into account.